The green gold Group difference
Medical & Recreational Marijuana
Locally & naturallygrown cannabis
The green gold Group difference
Medical & Recreational Marijuana
Locally & naturallygrown cannabis
Order Online & Pick Up In-Store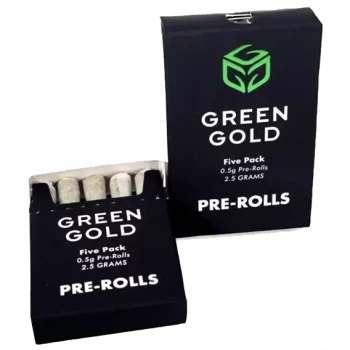 Green Gold in Marlborough with New Hours! Follow us on social to stay updated!
Mon-Sat: 10am-8pm
Sunday: 10am-5pm
NOW HIRING
Marlborough, MA
Charlton, MA
North Brookfield, MA
Green Gold Group Dispensaries in Charlton & Marlboro, MA
At Green Gold Group Marijuana Dispensaries, we are dedicated to providing our customers with the highest quality cannabis products in a safe, welcoming environment. Our expert budtenders are passionate about educating our clients on the benefits and uses of cannabis, ensuring a positive, personalized experience for all.
With locations in Charlton and Marlboro, Massachusetts, we are proud to serve the surrounding communities with premium cannabis strains, edibles, concentrates, and other products to meet your needs. Our commitment to excellence extends beyond our products; we strive to create a warm, inviting atmosphere where our customers feel comfortable and informed.
Whether you're new to using cannabis or a seasoned veteran, our knowledgeable staff is here to answer any questions and make personalized recommendations based on your preferences and needs. At Green Gold Group Dispensaries, we prioritize customer satisfaction and wellness, and we look forward to serving you.